Google Is Doing Away With Google AdWords and Analytics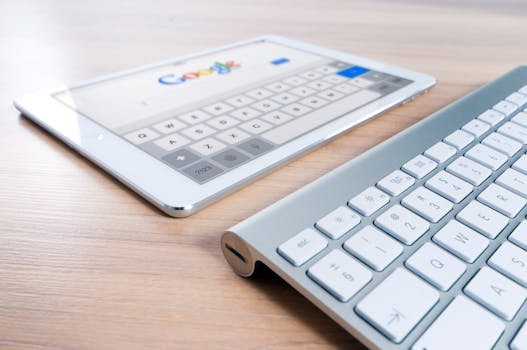 Yes, you read that right. Google AdWords is no more, and the same goes for Google Analytics, as well as the service known as DoubleClick. This move happens in direct response to customer request, preference, and ease. To gain a better understanding of the changes happening at Google, their VP of Ads Marketing, Matt Lawson (who previously gave us powerful insights into micromoments), discusses the shift ahead and what it means to you as a business owner.
Is Google AdWords Going Away?
In short, yes, but only in name. Responding to requests to "simplify their portfolio of products," Google is rebranding the service as simply Google Ads. With the rebrand comes certain subtle changes to the product. When pressed as to why they chose to rebrand, Lawson explains: "More than anything, this change signals that our ad offerings are about more than search…It's important to note that keywords aren't going away — people will continue to buy search ads that way. Search is always going to be foundational to our media offerings. But we found that the AdWords brand didn't always resonate with display, video, and apps buyers that use our products. The new Google Ads brand is more reflective of everything we offer today and where we are going in the future."
Is Google Analytics Going Away?
The Google Analytics 360 Suite and the service known as DoubleClick are undergoing a kind of marriage. "Customers have been asking us to do more to bring our ads and analytics technology together," Lawson explains, "The reality is, when you combine advertising and analytics you get better insights into the customer journey and are able to drive better results." As the two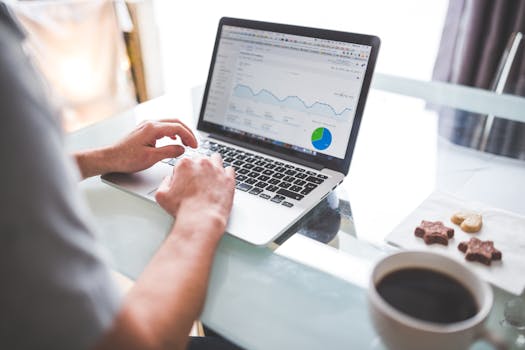 products "merge," they will be rebranded Google Marketing Platform. "Google Marketing Platform builds on existing integrations between these products and makes it easier for marketers to plan, buy, measure, and optimize digital media — in one place."
Google conducted research into the perception of their brand and found that products such as DoubleClick that lacked the explicit presence of "Google" in their branding were put at a marked disadvantage, when executives were questioned as to their trust in the product's ability to scale.
Lawson explains "We updated more than 50 websites, over 7,000 help center and Think with Google articles, and a lot of sales decks. And because these products are available globally, it's critical that the new names be easily understandable." In addition to the AdWords and Analytics changes, DoubleClick for Publishers and DoubleClick AdExchange will unite to become Google AdManager.
There are many who may breathe a sigh of relief to learn Google simplified its portfolio of products. If managing Google AdWords or Analytics has proved to be a pain point in the past and you don't consider yourself the most tech savvy, the digital marketing experts at the Advantage|ForbesBooks Authority Institute are happy to take the burden off your shoulders. The Authority Institute handles website design, creation, and maintenance as well as social media and analytic services to our prestigious Members. Learn more here or apply now.