The Financial Planner's Guide to Millennial Clients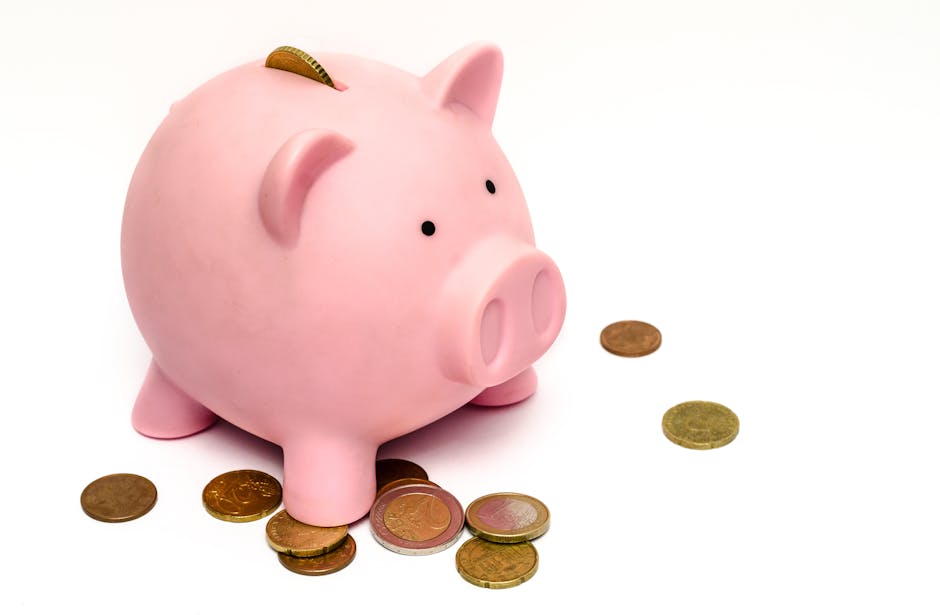 As Millennials enter the marketplace, the industry faces an upgrade.
Financial planners take note: like every other professional in America today, you'd be prudent to consider the vast new demographic entering the workforce and soliciting your services. Millennials, commonly defined as the generation born between 1980 and 2004, are seeking a very different financial planner than their parents sought. Coming of age in an era of great recession, nationwide layoffs, Millennials (or Generation Y) eschew the traditional financial roadmap for one that reflects their skepticism as well as their lifestyle.
America's youth have witnessed the dire consequences of blind faith in Wall Street and felt the crushing weight of long-term debt incurred by their parents. Results from a recent creditcards.com poll estimate that one-third of 18-to-29-year olds have never owned a credit card, placing their trust in debit or prepaid cards instead.
Today, with so many recent graduates unable to secure employment and tethered by the strains of student debt, new strategies are necessary to market your financial planning services to Millennials.

"You're Not The Boss of Me."
Raised under the first wave of 1980's liberal parenting styles and the "everyone's voice matters" promise of social media, Gen Y-ers are reluctant to take commands. They are adamant in proclaiming their individualism and prefer to see their financial advisor as a partner. Even the title "financial planner" might trigger a sense of distrust for a demographic, favoring terms like "personal trainer" or "coach." A Corporate Insights survey of industry experts and young investors recently revealed that Millennials value partnering with a financial planner over leaving all decisions to the expert. A collaboration is preferred. Allowing your younger clients, then, to take the lead in discussions could do wonders for your business relationship—and responding to the name "coach" probably wouldn't hurt, either.
Home Is Where The Backpack Is
World travel. Gym memberships. Concerts. Yoga retreats. Generation Y is firmly invested in the here and now. Home ownership is not a priority. Renting is preferable when the goal is to circle the globe or get Zumba-certified rather than landscape the lawn. This is a generation that will, on average, change jobs every two or three years unlike the Boomers who opted for 7-or-8 year placements. The lure of urban living, too, makes renting seductive to the city-loving population. Similarly, while a healthy 401(k) plan may secure the funds for active living and global travel in one's golden years, Millennials see no reason to wait. A financial planner with insight into the desires of younger clients will be innovative in strategizing their asset management and a "coach" of choice for Generation Y.  
Techs And Balances
The internet, social media, smartphones, and tablets have given us access to the world with the touch of a finger. Millennial investors expect the same access to you. Fluency in the digital landscape becomes increasingly important with every new app and social media platform introduced. Relevant software and online services provide the young investor with tools for money management. Today, they utilize tech in all aspects of daily life and might opt to combine text messaging, email, Skype, and face-to-face communication in your financial relationship. Additionally, social media offers the financial planner a chance to showcase some personality—a factor of significance to the Facebook generation. Authenticity carries a great deal of weight with Gen Y and the voice you present through social media will help showcase your relatable, trustworthy nature. A savvy financial planner will regularly post tips and personal insights on Facebook—balancing traditional investing strategies with some edgier approaches favored by younger clients.  

Like nearly every other professional in modern-day America, financial planners are learning to navigate the needs and unique desires of a new generation. While adding Kanye West or Taylor Swift to your iPod playlist may not be a necessity, adapting a Millennial-friendly approach to your strategies and personal style certainly is.
It's a whole new world out there.
Are you ready for it, Coach?