How to Become an Industry Influencer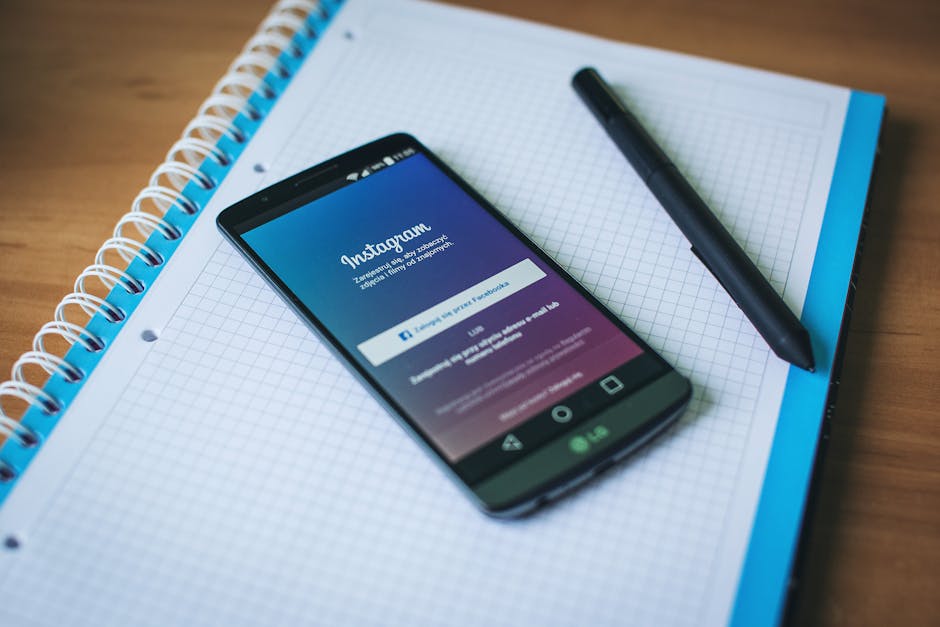 Want to make an impact in your niche market? Become a thought leader. As an influencer, you will instantly increase your authority, credibility, and celebrity status. In order to propel your career, follow some of these simple strategies:
Selflessness Not Selfishness. In order to get to the top, you will need help from others. Yet, before you approach a mentor or colleague, you must be willing and ready to lend your time and resources. Give advice, write recommendations, and encourage open communication. Do these tasks humbly and do not expect a return. Eventually, you will earn the respect of others who will be willing to do things for you.
Make Your Voice Heard. Want to get noticed? Then get out there! In order to become an influencer you have to make your opinions known. Speak out and create a dialogue. Tweet and comment on blog posts after thoroughly researching and compiling a well crafted response. Create a new angle or add a unique viewpoint. Share your appreciation for other industry leaders by praising their content and explaining why it is valuable to you.
Get Booked. Get out from behind your laptop and mingle. Leverage your online presence to book speaking engagements at local events, luncheons, or conferences. Don't speak expecting fame and fortune. Instead, make your goal to share your passion with your audience so they can easily begin to recognize you as an authority of leadership.
Provide Value. Instead of talking at people, show them what you can offer as an expert. As an Author, you can increase your credibility instantly. Plus, a book provides value to the consumer who will walk away with a tool that they can implement in their professional or personal life.
Two Are Better Than One. Explore the idea of teaming up with a fellow industry expert. By partnering with a like minded counterpart, you can accomplish more in your market and tackle larger projects. Leverage each other's contacts and offer support. The more successful they are, the more successful you will be.
Give Thanks. Once you make it to the top, be sure to recognize the people who got you there. Always be willing to help and never turn away people who extended a helping hand. The people who got you to the top can just as easily bring you back to where you started.
While on your path to becoming an industry influencer, remember to remain committed to your values and beliefs. Your true talent will shine if you have a solid moral foundation and pure burning passion for whatever topic you choose to support.