Get Back on Top: The Importance of Search Engine Optimization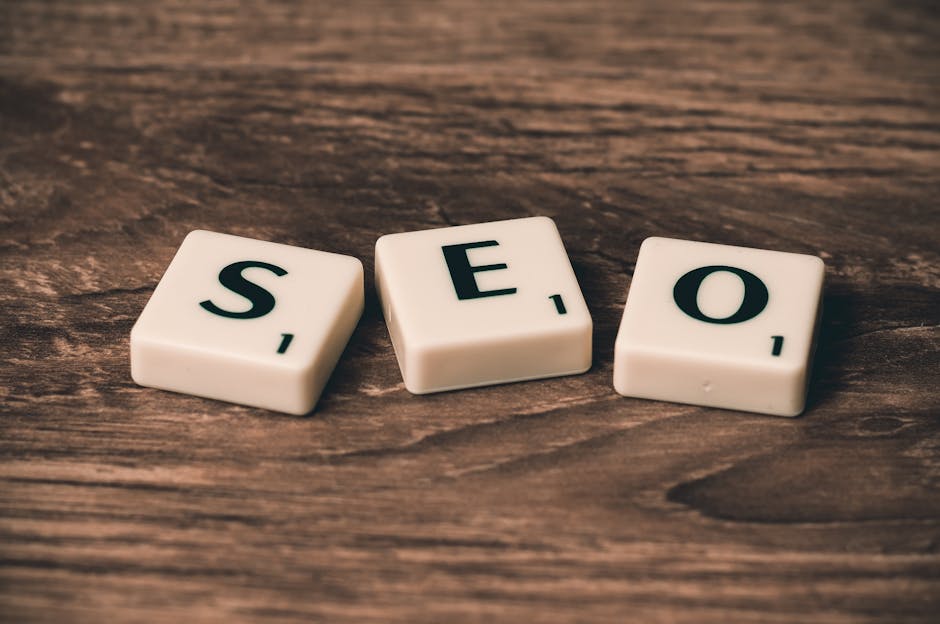 Search Engine Optimization: the methodology used to increase the amount of visitors to a website through high-ranking placement in the results page of a search engine. Intimidating from first glance, many professionals neglect to use SEO best practices. Here are some simple reasons why SEO is so important:
1. Everyone is using it. Over 44 percent of customers begin their purchase through a search engine. Searching online is the fourth top internet activity in the United States preceded by social media, email and video. Today's consumer has learned to ignore paid ad listings and is more likely to click on organic results. With 86 percent of Americans using the Internet daily, not promoting your business online means you are missing out on one of the biggest buying markets.
2. See continuous results. In the past, pay-per-click was the basis for a successful online marketing campaign. Entrepreneurs should note that PPC requires constant investments and monitoring. Cost-per-click increases daily due to the nature of the bidding system. In order to keep the most visible ad positioning, you must outbid your competitors. Unlike PPC, SEO brings continuous results without an increase in price. Once established, SEO will keep producing results for free.
3. Google will love you. Ensure your site is well-optimized before creating an search engine optimization campaign. Simple issues such as poor website design, slow loading time, or weak content will deter search engines from analyzing your site and in turn, drop your ranking. Have your SEO expert stay up-to-date with the latest Webmaster Guidelines. A mobile optimized site with inbound links, compelling content, meta tags, and social integrations will score highly in Google's current algorithms.
Don't let the seemingly intimidating world of search engine optimization keep you from reaching your full potential within the digital market. Take advantage of these methodologies to get back on top.