Slow is the New Broken: 6 Easy Ways to Increase Your Business Website Speed
How Do I Speed Up My Business Site?
How fast is your business' website? Do you regularly conduct inquiries into your site's speed? How fast does it load, on desktop or on mobile? What can you do to improve your business site's loading speed? In the wake of the net neutrality repeal, internet speed seems to be the topic on everyone's lips. A discussion of internet "slow lanes" and "fast lanes" has emerged, with many fearing that Internet Service Providers (ISPs) will have now the ability to charge businesses a premium in order to keep their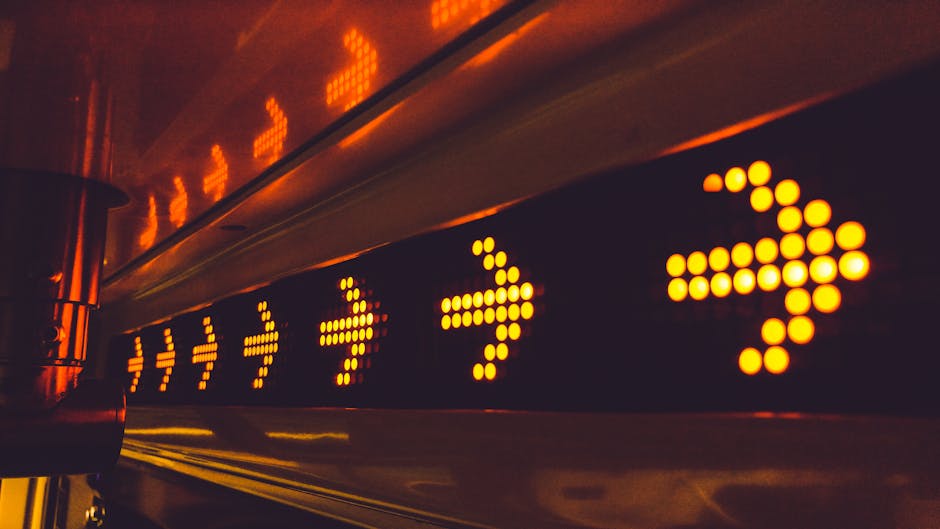 website in a "fast lane" of internet traffic. ISPs now have the ability to block or slow down web content; this means optimizing your website loading time has all of a sudden become a mission-critical initiative.
Will the Net Neutrality Repeal Affect the Speed of My Business Website?
We explored the ramifications of the net neutrality repeal in depth, here and here. However, as the provisions of the repeal go into effect, it is worth exploring if there are any feasible ways to fight the possible, impending changes to your website speed.
Your business performance and web performance are directly correlated. Slow website speed indisputably drives consumers away. Google penalizes slow loading websites in its ranking system. It affects not only traffic, but conversions, sales, and brand image. You do not want to convey to customers that you can't even stick the landing on a functional site.
Countless studies have surveyed the impact of website speed on business performance, with a 2010 study by Gomez, which polled 1,500 users, finding "an increase in website loading time from 2 to 10 seconds increased page abandonment rate by 38%. During peak traffic periods, more than 75% of consumers left for a competitor's website instead of suffering a delay."
How To Increase Website Speed & 
Reduce Loading Time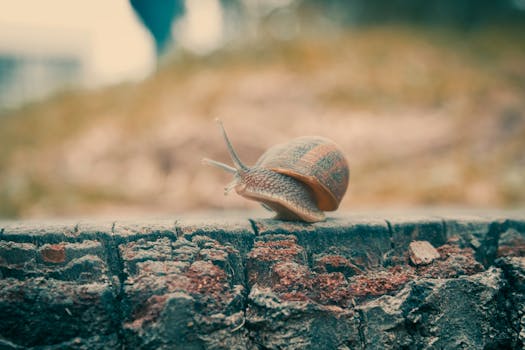 Here are 6 simple ways to increase website speed and reduce loading time for users:  
1. Eliminate the number of low quality or unnecessary plugins.
Plugins, in the case of one business owner who was looking to reduce his website loading time, accounted for a whopping 86% of his website's load time. Not all plugins are created equal. Some can contribute far more to loading time than others. A site with 15 quality plugins may load faster than a site with 2 low quality plugins. A plugin performance profiler can help you determine which ones are the potential culprit of a poor loading time.
Use: P3 (Plugin Performance Profiler)
2. Use expires headers
Site speed decreases with the number of requests being made on your server. When you enable expires headers, the user's browser will store images and others files in its cache. If they are already stored in the browser cache, you will increase website speed when the same user arrives at the site again.
Learn how: Expires Headers for SEO
3. Image resizing
This one is simple as sin. But don't make the mistake of thinking you should upload obscenely large images for the sake of high resolution. Images in excess of 1000×1000 can slow down the speed of your site as they take longer to load. Resize images in accordance with how they're being used.
Use: WP Smush
4. Enable caching
Caching means a version of your site is stored in your user's browser. That version is stored until you update your site. In one study, enabling caching decreased load time from 2.4 seconds to .9 seconds.
Use: W3 Total Cache
5. Install google page speed
Google PageSpeed is an amazing tool that automatically optimizes your website speed. It adheres to certain website best practices for web speed when modifying your files and server.
Use: Google PageSpeed
6. Enable Gzip compression
File compression is a great way to speed up slow loading times on your site. Gzip will compress the files of your website into zip files. This reduces the size of the files on your site, in turn speeding up site load time. In at least one case, a 68KB site was reduced to 13KB after Gzip was enabled.
Some of these terms may sound jargony, but the principles at play are simple. If, however, you are you uncertain or uncomfortable implementing these changes yourself, you could always pass them off to your in house web developer or IT person. If you don't have one, it could be more difficult. At Advantage|ForbesBooks we strive to consolidate and centralize the many needs of business owners when it comes to business growth. Website creation, optimization, and maintenance are among the things we manage for our esteemed Members, as part of our 'Authority Marketing System' and 'Brand Visibility Marketing' offerings. To learn more or apply to become a Member, click here.