Is Your Business Mobile Optimized?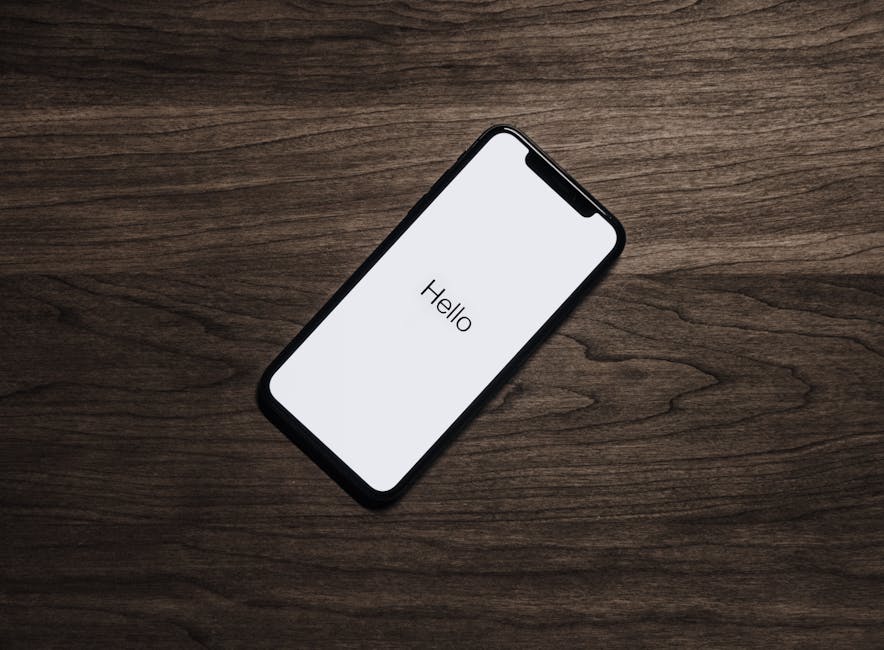 'Mobile' is to digital media what uncharted America was to the "Old World," in those venturesome centuries that followed 1492. A place where swarms of people would migrate to, without abandoning that "Old World" entirely. You could easily argue that the desktop computer and all its accoutrements—mouses, monitors, keyboards, the desktop layout of websites—are the digital media equivalent to the Old World. While users have not out-and-out abandoned it and likely never will, mobile is firmly seated on the bench of astronomically important business initiatives, for just about every business under the sun. Yes, we mean yours too.  
There is no shortage of literature on the categorical shift we've made to mobile. At this point, it's self-evident and we won't break any new ground by pointing that out to you. But it's not enough to be merely aware of it. Yes, mobile took over the digital world. But by the looks of it, business owners have been a little slow on the uptake when it comes to formatting their mobile business site. Digital marketing agency Sweor reports that mobile traffic as a share of total global online traffic in 2017 is 52.64%. By the end of 2018, that number is projected to hit a whopping 75%!
But here are the statistics that should push you to hire that mobile web developer (or hire a marketing company that does it all in one, for you!) sooner rather than later:
If referrals matter to you:

57%

of internet users said they wouldn't recommend a site with a poor mobile layout

Slow is the new broken, and if your mobile business site loads slow or sloppily,

8 in 10

users said they would jump ship on your content

61%

of users reported they wouldn't return to a site whose mobile business site loaded poorly, 40% would be prompted to visit a competitor's site
Optimizing user experience for mobile can easily fall to the bottom of a bloated to-do list, like "write a book in my field" or "run a marathon." In the face of daily operations, meetings, planning, and finance, many often forget to prioritize something like web experience across platforms – especially when their service offering is primarily offline. The thing is, users still overwhelmingly seek out and pinpoint the services and products they will use on mobile. For those of you stragglers who have not made moves to explicitly cater to your mobile audience, you are not only losing who-knows-how-many leads, you are endangering your SEO.
A responsive mobile layout is like a well-paved road. If it's in place, no one notices. But if it's not, everyone gets annoyed, and quickly. If you can't count yourself among the CEOs who have prioritized a highly responsive mobile layout, it's time to make moves. Advantage|ForbesBooks offers this among a suite of other services to business leaders, apply now to become a Member of our family.