How to Attract and Retain Millennial Employees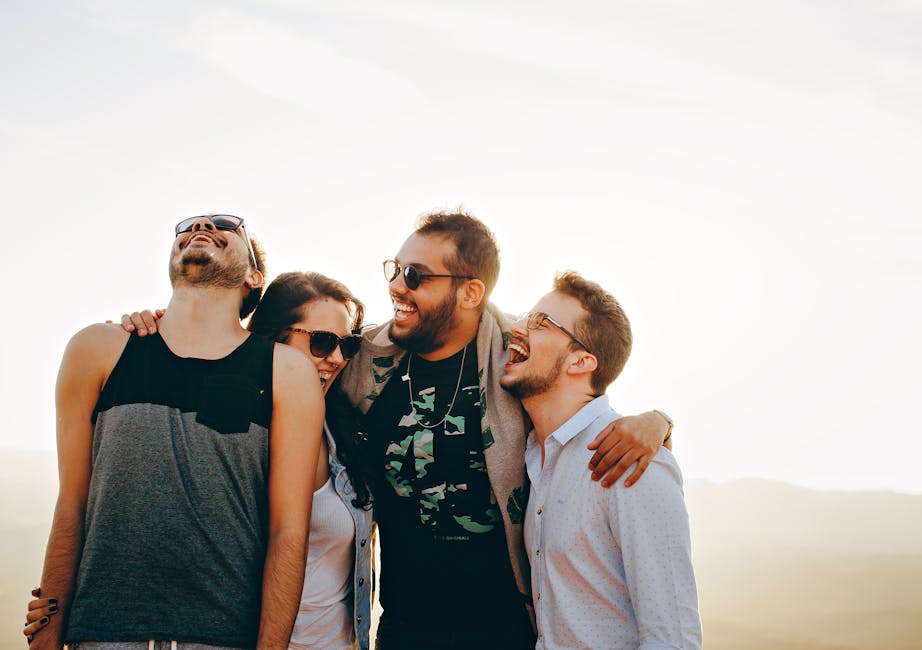 For the millennials in your office, obtaining work-life balance is child's play.

Conservative estimates suggest that by 2030, the Millennial generation will comprise 75 percent of the American workforce. Millennials, also called Generation Y, commonly regarded as anyone born between 1982 and 2004, have proven difficult to define. For every label that's been attached to them by the media, their elders, and corporate management, there's an equally employed antonym. They've been called both "lazy" and "hardworking," "entitled" and "self-sacrificing," "selfish" and "altruistic." Considering their sheer numbers and the influence they'll be having in the modern workplace, it might be time to take a look at who they really are and how they're changing the rules of corporate America.
The Kids are Alright
Millennials are the most diverse and highly educated of any generation that's come before them. The average job tenure of a Millennial employee is two years, even though Baby Boomers, known for corporate loyalty and an average tenure of seven years per position, find this figure hard to fathom. The byproduct of modern parenting, Gen Y-ers tend to be self-assured and confident in their abilities. Coming of age during the mass layoffs and economic uncertainties preceding the new century, they've witnessed a certain tarnishing of The American Dream. And in bearing witness, they've initiated a shift in the professional values of previous generations.
Contrary to popular assumptions, Millennials have not abandoned corporate life. Based on a Bentley University study in 2014, Millennials polled regarded job security, as provided by a strong corporation, a number one priority. However, they learned in their formative years, during one of the deepest recessions in history, that hard work, loyalty, and dedication no longer ensure success. And this knowledge fostered a new hierarchy of needs in terms of work-life balance. Millennials have come to value personal aspirations and family responsibilities over advancement in the workplace. Their work ethic may mirror the Gen-Xers and Boomers that came before them, but their work values and work styles are uniquely their own.
It's About Time
When it comes to corporate life, a certain inbred skepticism attends the Millennial mindset. The unemployment statistics of the last two decades have left them questioning job security and hesitant to pledge loyalty to any one company. In fact, according to the U.S. Chamber of Commerce Foundation, 27 percent of working Millennials are self-employed. In an attempt to architect a career based around personal desires, Gen Y-ers embrace the entrepreneurial spirit. If older workers are struggling to carve out a work-life balance, Millennials seek a life-work balance.
The 40-hour work week, as well as the taxing commute of generations past, hold little appeal to this rapidly growing employee base. Working from home is currently the practice of nearly three million Americans and by 2018, that figure will increase by 63 percent. Generation Y appreciates flexibility and holds disdain for time wasted. While most of them acknowledge the necessity of working extra hours when business dictates, they can not abide sitting at a desk until 5 p.m. if their work has been done by 4 p.m. Thumb twiddling holds no appeal. A full 64 percent of Millennials polled by the Pew Research Center expect to work from home periodically and 66 percent favor an ability to shift their hours as needed.
Show Some Emoji
Raised amidst the "everyone's a star" programming of Reality TV and the "everyone's a brand" promise of Facebook, it's no surprise that Gen Y-ers expect a certain amount of recognition for their uniqueness. With ever-expanding social media platforms convincing us that everything we say matters (insert smiley face emoji here), Millennials seek a workplace that promotes individualism–an environment where they can be their "actual selves." A Baby-Boomer or Generation-X manager might find this hard to embrace but considering that, on average, Americans spend more time with coworkers than they do with family, there is some logic in place here.
Similarly, younger workers tend to view their co-workers as family. Relationships take precedence in their personal and corporate lives and mutual respect is considered a must-have at work and play.  A recent poll reveals that only 30 percent of Millennials are willing to work in an unpleasant, unsupportive environment and most require a company closely aligned with their own values.

From the Mouths of Babes
Millennials are decidedly vocal about their needs. And America's most progressive companies have been quick to listen. Realizing that Generation Y finds motivation in areas aside from monetary reward, innovations have been adopted to please young workers. Companies that rely on hiring a strong creative staff are extending off-site recreational offers to their teams. Martial arts, painting, and sculpting classes have proven to beef up the benefits package at companies like Pixar. "Dog Days," devoted to employees with beloved pets, allow canine companions to frequent the workplace. Perhaps most radical of all, Zappos and Google have allotted 30 minutes a day for dozing, supplying their young workers with serenity-inspiring napping rooms for a midday recharge.

Still, for most corporations, these job perks feel extreme. Human Resource leaders are struggling, then, to honor their Millennial base in a subtler manner. Here are some of the leading tactics taken to attract and retain young workers in America today.
Rethink the time structure of the workday

. Millennials tend to gauge success based on output rather than time logged. Flex scheduling, earned time off, and work-from-home options prove undeniably seductive to younger employees.



Recognize the individual.

The generation responsible for "the selfie" clearly values its place in the world. They value their unique contributions. A manager or boss who periodically celebrates individual team members and encourages their creativity is quite likely to instill loyalty in his staff.



Mentor, mentor, mentor.

In keeping with the dictates of a revised workplace hierarchy, forward-thinking leaders forego the persona of "boss" for the more Millennial-friendly "coach."




Young workers tend to see everyone as a teammate, some with more knowledge or expertise than others, but all of equal value.



Create a foster family.

Without question, any move towards redefining "co-workers" as "family" will land well with Gen Y. Many companies have initiated "family meals" several times a month, bringing employees together for a spirited, communal meal and an exchange of stories not limited to workplace tales.

Practice patience.

It's a whole new world—and many of its younger denizens are redefining the corporate landscape. They will, doubtless, bring a wealth of creativity and innovation to the workforce. We need them. So when a Millennial requests something traditionally reserved for personal time (guitar lessons, a zoo visit, beanbag chairs and Lava lamp accessories for the cube) keep that in mind. With patience, Generation Y will flourish and grow, and make contributions that surprise and inspire the Boomers and the Gen X-ers.




And in time, perhaps we'll all become…




…

family.