How to Handle a PR Disaster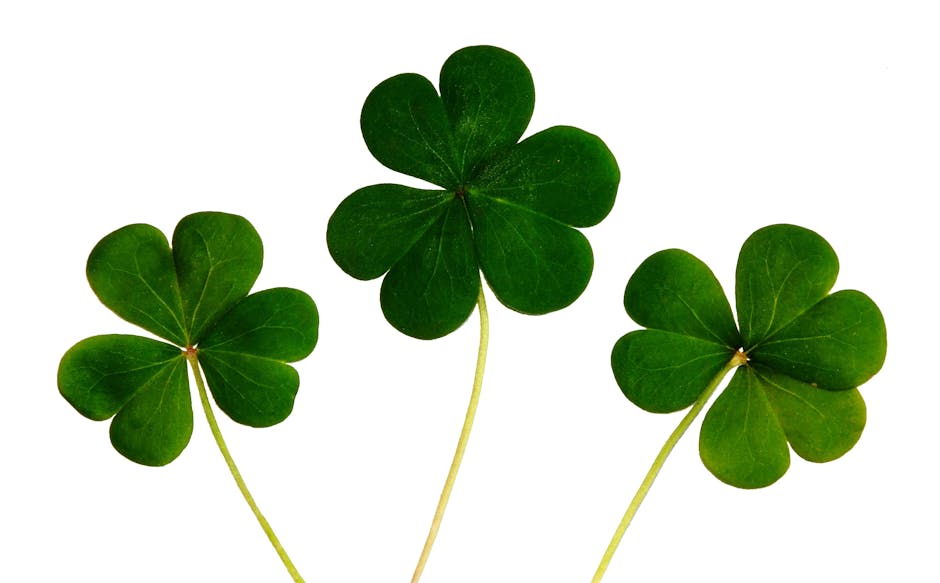 The luck of the Irish won't help you sort out a public mishap, bad press, or poor reviews, but a strategic PR campaign, consistent communication, and some confidence can rock any sham and turn it into a pot of gold. From Steve Harvey's Miss Universe blunder to KindleGate, see how these CEOs handled some sticky situations.
Own up to it and be genuine. In July 2009, Amazon customers were outraged when George Orwell's books 1984 and Animal Farm were remotely deleted off their Kindle overnight, after the publisher changed its mind about selling electronic copies. While the company offered its customers a replacement copy or a $30 gift certificate or check, Amazon CEO Jeff Bezos' apology email that went out to Kindle owners six days later was the true PR win for this catastrophe. It read:
"This is an apology for the way we previously handled illegally sold copies of 1984 and other novels on Kindle. Our 'solution' to the problem was stupid, thoughtless, and painfully out of line with our principles. It is wholly self-inflicted, and we deserve the criticism we've received. We will use the scar tissue from this painful mistake to help make better decisions going forward, ones that match our mission.
With deep apology to our customers,
Jeff Bezos
Founder & CEO
Amazon.com"
We've all witnessed people accept responsibility for a mistake in our lives. At least for me, that always makes me respect that person more. For Bezos to address the company's mistake directly and with raw language showed customers that Amazon wasn't trying to hide anything, make excuses, or shift blame to others. In business and in life, when a mistake is made, it's always best to admit to it, apologize, and say how you will do better next time.
Rebrand and don't be stingy. The Chipotle foodborne illness outbreaks have been heavy in the news lately as 60 people in 11 states were infected with E. coli over the course of four months. The company which promotes "food with integrity" and farm-raised animals saw a 36 percent drop in sales in January alone after the Centers for Disease Control announced that it was conducting a federal criminal investigation. On February 8, after months of bad press, all Chipotle locations were closed for the day and about 50,000 employees were required to partake in four hours of food safety training. The company then gave away millions of coupons for a free burrito to draw customers back to the chain. Two and a half million from the initial giveaway were redeemed, according to Fortune. This week, Chipotle announced that it is sending out 21 million coupons through direct mail between now and May 15.  
While the PR disaster was the opposite of ideal, the significant drop in sales forced Chipotle to invest $50 million in a new marketing campaign to regain customer loyalty. Reportedly, the campaign will not mention food safety or the outbreaks. While an unfortunate instance like this is not necessary to motivate brands to change up their marketing messages, recovering from a public blooper is definitely one way to be motivated to make swift changes to save face and gain the trust of customers back. A free burrito doesn't hurt either!     
Use humor. Probably the one of the most recent PR nightmares to fall into the public eye occurred during the 2015 Miss Universe Pageant when host Steve Harvey announced the wrong contestant as the winner. After Miss Colombia Ariadna Gutierrez was crowned, an embarrassed Steve Harvey returned to the stage and admitted the "horrible mistake," saying that Miss Columbia was first runner up and Miss Philippines was the actual winner of the pageant. While Harvey tweeted immediately after the blunder apologizing to the contestants and viewers, he did not start poking fun at himself until the holidays, when he tweeted a picture of himself throwing up a peace sign and smoking a cigar out by his garland-lined pool. The tweet read, "Merry Easter y'all!" After over 220,000 retweets and 243,000 likes, Harvey poked even more fun at himself on a much more public platform — in a T-Mobile commercial for Super Bowl 50.
While humor is inappropriate in some situations, in others, it can lighten up a situation that would normally end careers or turns customers away quickly. Sometimes, owning up to it with humor can make you relevant again, like it did for Steve Harvey. In those situations, you'll be laughing all the way to the bank. However, if you ever find yourself in a situation in which your business has negatively affected a customer's health, beliefs, or money, humor should be avoided to show that you are taking the situation seriously.
Fight back with facts. After the release of Blackfish, a documentary released in 2013 about the mistreatment of killer whales, SeaWorld saw a drop in ticket sales and received backlash from animal rights activists. In the beginning, SeaWorld did not name Blackfish as the reason for its discounted ticket prices and an open letter defending the treatment of the 29 captive whales which appeared in multiple major papers in the U.S. It wasn't until a year later that SeaWorld even uttered the word Blackfish to the public. CEO Jim Atchison released a statement saying that the documentary had no effect on business. After ignoring the root of the problem for almost two years, SeaWorld's PR team launched a campaign called SeaWorld Cares in March 2015, which includes its own website and and an article entitled "69 Reasons You Shouldn't Believe Blackfish." The 32-page document, complete with time stamps, goes through the documentary, detailing what is misleading or inaccurate about the film and why.
Had SeaWorld been this upfront when the documentary first began getting traction and named it, they might have never seen a 13-percent drop in visitors or received some much flak from PETA and other followers on social media. By refusing to name the reason why people were skeptical of the Orlando theme park, it made them look like they were hiding something. As we've seen in previous examples, being transparent can often save a company from a drastic loss of sales and customers. On the flip side, if SeaWorld had immediately launched this campaign as Blackfish was becoming popular, it would have come off as defensive and could have potentially made things worse.  
"News cycles aren't very long, and bad press usually fades over time," says Rachel Meranus, Vice President of Communications at PR Newswire. "How much of last week's news can you recall in detail? Not responding to an article limits the attention given to it. Responding publicly, on the other hand, can validate the reporter's claims and train a harsher spotlight on the issue."   
Use your best judgement on how big of a scandal this could potentially be and how much it could impact your business should it get picked up by multiple sources. Issue statements to the press and through social media based off of that.  
Now that you've learned what to do (and not to do) when handling a PR disaster, enjoy a green beer! Just don't tweet something outrageous on the company page, or you might need to revisit this page to remind yourself what to do.