Three Business Books That Will Make You Better at What You Do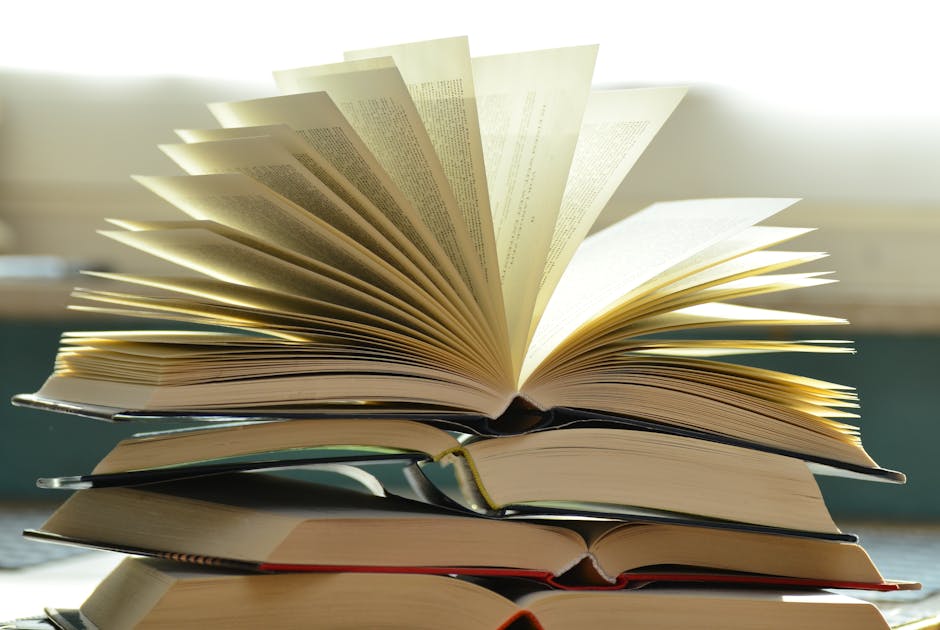 Every month, The New York Times releases its best sellers list with the top ten business books. You can view February's list here. However, this week at Advantage, we polled a few of our Leadership Team Members and asked them, "What is one business book that you think every business leader and entrepreneur should read?" And most importantly, we asked, "Why?"
While we still love seeing what tops the charts in The New York Times, they don't give you the reasons on why they think their recommendations will help your business, like Adam, Jenn, and Michael do.
Adam Witty, Founder & CEO
Book: American Icon: Alan Mulally and the Fight to Save Ford Motor Company
Author: Bryce G. Hoffman
Review: The book is an absolute page turner and completely changed my business life. It gives a detailed account of Ford Motor Company's impending bankruptcy (along with GM and Chrysler during the recession of 2008 and 2009) and how Mulally saved the company by using data and metrics to improve performance. Any and every CEO should read the book because it is full of great ideas on how to better manage a company. On top of that, you just can't put the book down because the story twists and turns constantly. I got the idea of the now famous "Business Plan Review" that we implemented at Advantage from the book.
Jenn Ash, VP of Operations
Book: The Go-Giver: A little story about a powerful business idea
Authors: Bob Burg and John David Mann
Review: I read this book in May of 2015. This business book is written as a story, of an ambitious young man named Joe who is learning to navigate the business world. Joe is a go-getter salesman who seeks the mentorship of a man known as "The Chairman," whom he meets with each day to learn how to succeed in business. The Chairman introduces Joe to five of his wildly successful friends, who each show Joe the power of giving. Joe changes his mindset from pursuing his own quarterly sales goal to adding value to others' lives. Through this journey, he realizes the truth in the proverb, "Give and you shall receive."
I adore business books and often look for the type filled with frameworks, how-to strategies, and action steps. But this brief read touches the human side of business. It reminded me that the short term is always too short and the true value you can build is in relationships where you give to others. Within two months of finishing the book, I decided to give my time each month to become a mentor for students at the College of Charleston MBA program, as I was once an MBA student myself. I also began to teach workshops for the entire 2016 graduating class on resumes, job searches, and negotiations skills.
Another well-known author Simon Sinek says, "People don't buy what you do; they buy why you do it." Every morning, I write or repeat out loud my own why, which now ends with "and to help others to do the same".
Michael T., Director of Marketing
Book: Ready, Fire, Aim: Zero to $100 Million in No Time Flat
Author: Michael Masterson
Review: There are lots of great ideas floating around. There is never a shortage of ideas. What this book really stresses is that action needs to become your key mantra. Often analysis paralysis takes over and ideas that could be executed in some form or another never end up getting off the ground.
In this book, Masterson shares step-by-step strategies to get a business off the ground and then master it as you go, often launching additional businesses and ideas at the same time.
What is a business book that has changed your life? We would love to hear from you.