Book Marketing: 5 Key Focus Areas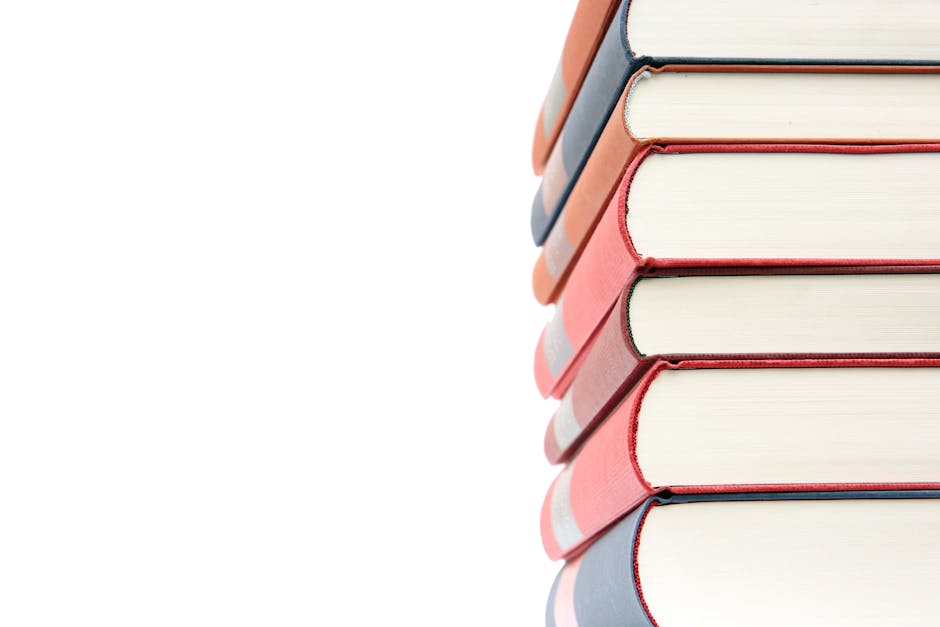 You have just published your first book, copies are ordered and the book is available for sale. You are now a published author. Go ahead, do a little victory dance.
Well…Now what?
Chances are you wrote your book with a goal in mind. Maybe that goal was to retain or gain new clients. Maybe that goal was to use the book as a tool towards becoming a thought leader in your industry. Or maybe that goal was just simply to share what you know. Regardless of the intent, the truth is that your work doesn't stop once your book is published, because now it's time to work on your book marketing strategy.
Your next step is to determine how your book can support and enhance your overall goal and how best to approach fitting it into an overall marketing plan. Here are a few key areas to kickstart your planning:
Lead Generation: Use your book to bring in additional clients or to educate and retain your current clients.  You book can support new business by establishing you as the expert and by providing relevant and engaging information to your audience.
PR & Media: Being newsworthy and contributing to the media dialogue is a key way to market your book. If you want to be featured on the radio, in industry magazines, or as a speaker at conferences you will need to plan for how to pitch yourself and your message. A press kit is key to having material at the ready for pitching to potential media or event planners
Professional Speaking: Here at Advantage we believe that every author should be a speaker and every speaker should be an author. Speaking can elevate your following and it's easier to use your book as a jumping off point than your company services directly.
Repurposing Content: Do you want to be a thought leader in your industry? Focus on repurposing your book content into digestible pieces of information to support that. Start with a blog, audio book, or online course.
Omnipresence: You have a book. You have a company. And then of course, there is you. Create a consistent brand identity to merge all three assets into a strong personal brand that is visible on multiple platforms.
Now you have the tools to build your brand, grow your business, and make your book go to work for you. Plan a new victory dance for the day your book helps you reach your marketing goals.
Find Advantage Media Group on Facebook, Twitter, Google+ and LinkedIn.