Give Your Social Media Marketing Strategy A Check Up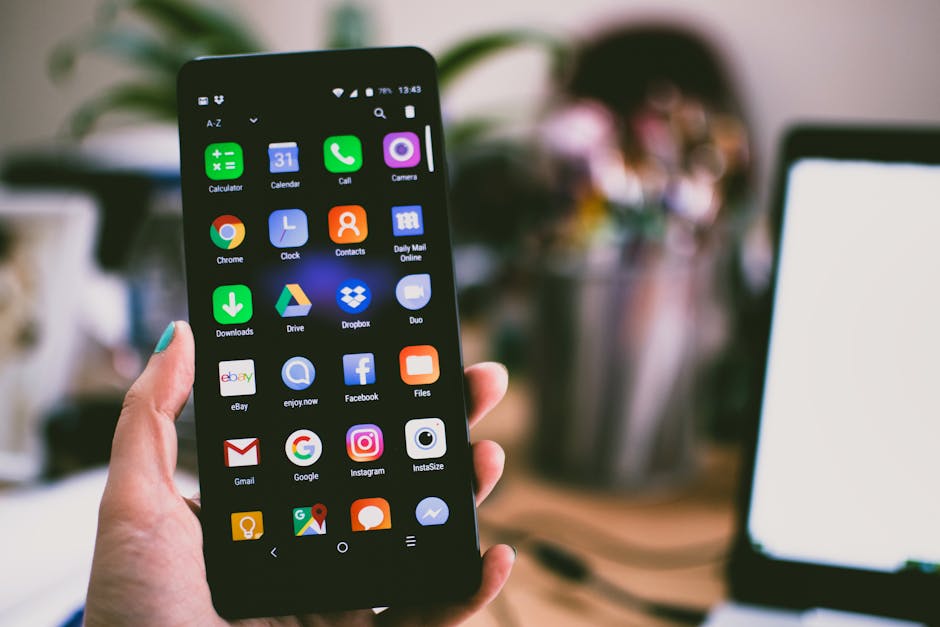 Today's social media offers your practice marketing with bite
You're a dental professional. You've built your practice, your reputation, and your patient base on hard work, an impressive education, and genuine concern for those you treat. When it comes to the business of straightening teeth, you're the one to call. But when your marketing strategy is in need of a check up, you may very well find that you're a novice.
There was a time when some enthusiastic word of mouth from happy patients was enough to build a practice. The addition of the occasional postcard, featuring a lively drawing of a smiley molar and a "Tommy Tooth says, 'It's time for a cleaning!'" headline, was enough to keep your patients engaged. But today, in the swell of The Digital Age, it's Tommy Tooth vs. Twitter. And Facebook. And LinkedIn. And—quite frankly—that friendly, little molar doesn't stand a chance.
You've got all the latest high-tech equipment to provide the best possible patient experience. Now it's time to explore a high-tech marketing approach to achieve the best possible growth of your practice.
Open Wide
The global reach of social media has proven irresistible to American businesses today. With Facebook boasting 1.5 billion users and Twitter hitting the 320 million mark, social media marketing opens up a wide new arena for company-consumer communication. According to an A.C. Nielsen report, 80 percent of American adults utilize an online social network for enjoyment. Beyond the direct access to patients and prospects digital marketing offers you, the professional, it serves as a megaphone for your happy clientele to sing your praises to the masses. Social media is the most efficient way to trumpet a positive experience for the patient. One impeccable root canal or one jubilant teen sporting perfect new braces could result in a tweet heard 'round the world.
Face The Facts
Considering the sheer number of active Facebook members, it may be the best place to beef up your marketing. More than 50 percent of all small and medium businesses report acquiring new business by way of social media (and Facebook served as top conduit). A study done by Crowdspring also reports that 51 percent of Facebook users are more likely to purchase products or services from businesses they follow on social media. Consider, too, that Facebook is free and, unlike many newer digital services, appeals to every age and gender demographic. For building an online presence, Facebook excels. Dental, orthodontic, and periodontal practices can engage customers with minimal effort. Updating your page two or three times a week, with educational content, special offers, or new product announcements will give voice to your office and showcase your expertise.
Tweet & Greet
What's the unique birdcall of your practice? With Twitter, you can broadcast your voice to your patients, prospects, and beyond, in short, easy, 140-character tweets. The service is ideal for those more skilled in oral healthcare than verbal finesse. Twitter encourages users to link their pithy message to relevant images, websites, and videos and encourages global communication through subscriptions to other users' tweets. In this manner, a user becomes a follower of colleagues, patients, and trendsetters in the industry, while developing up a following of one's own. Building relationships with current patients and introducing yourself to prospective new ones is a natural outcome of properly utilizing Twitter. Create hashtags like #smileoftheday with a picture of a patient who you just did work on (with their consent, of course) to create a reason to connect with your patients and humanize a process that most people actively avoid.
In providing useful information through linked content, you'll pronounce yourself an authority in your field and garner limitless new followers when your more popular posts are "retweeted." A retweet is a virtual gold star awarded to your content, and signals that something you've said has resounded enough with a follower to be forwarded on to others in their network. So, you've posted a short tweet about an innovative, new flossing product? Or a revolutionary, new orthodontic procedure with a link to a related news article? Or a quote from a happy patient as they leave your office? Prepare for a new flock of followers. It really is that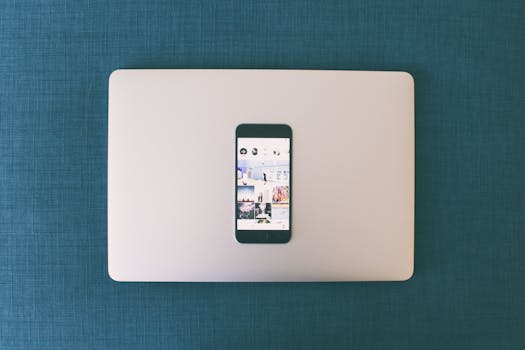 simple.
The Missing Link
If you don't, by this point, have a LinkedIn profile, stop reading this blog pronto and get one up! A pioneering site in the digital stratosphere, LinkedIn counts more than 415 business professionals in its user base—and well over one million of those in healthcare. Consider it invaluable to boosting your status in your field. If your LinkedIn profile is comprehensive in listing your career highlights, your professional affiliations, and your published articles, you'll draw the attention of influential colleagues and connect with renowned leaders in your industry.
LinkedIn hosts countless online "groups," appealing to every imaginable profession. Joining any number of dental or orthodontics groups allows you to ask questions and share your expertise with others in your field.
For professional blog posts, LinkedIn can't be beat. You know your craft. You foster exceptional patient relationships. You research the newest developments in oral care. Share your knowledge! A few thoughtful, well-written blogs accompanying your LinkedIn profile will showcase your scholarly side and boost your credibility with influential peers.  
Leave Your Imprint On It
It's a new, digital, pixelated world out there, no doubt. Fortunately, some old-school favorite marketing techniques remain. Those direct mail postcards you've been sending out for years? Turns out, they still matter. With a tsunami of social media hitting our screens minute by minute, the traditional, U.S. postal delivery has gained a newfound clout. While the average consumer, client, or patient can hardly stay abreast of all the digital marketing they receive, a great deal of it passing by without notice, direct mail commands attention. Nearly 77 percent of Americans sort through their physical mail immediately upon delivery. Plus, recent research out of MIT confirms that a physical ad, such as a direct mail piece, elicits a stronger emotional reaction and sense of trust than its digital counterpart.
Therefore, Tommy Tooth can breathe a sigh of  relief. Despite a sea of new social media options breaking on the shores of modern marketing, a friendly postcard is always welcome.