Why This Dentist's Practice Boomed After Publishing A Book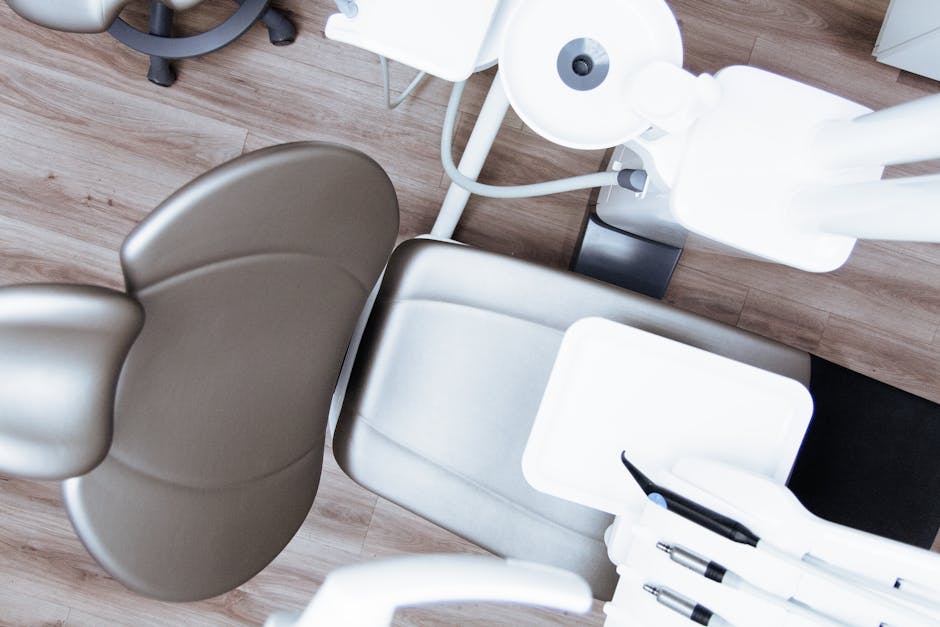 By Sharing His Stories, a Successful Entrepreneur Nets Surprising Returns
To say that Dr. Michael Fling has achieved success is probably an understatement. In addition to his successful dental practice in Oklahoma City, Dr. Fling maintains a busy schedule as an advanced clinical instructor and motivational speaker.
So, when audience members asked him to share his stories in a book, he didn't hesitate. He published 32 Laps: Tipping Points That Motivate Change and Identify Meaning in Your Business and Your Life, in January, 2013.
"It allows me to tie in dentistry with my philosophies. Plus, it adds credibility to what I already do. " The result is another accomplishment in an already successful career. And today, he uses his book for both his speaking business and dental practice.
Dr. Fling will either sell his book or give it away, depending on the circumstances. "When I speak, I'll always have books that people can buy. Sometimes, I'll just give them copies. Last year, I did a seminar for 500 dentists and we gave books to all of them." 
Motivating a Wide Audience
He believes his philosophy inspires other dentists. "In my motivational speaking, treating teeth is just part of what we (as dentists) do. What we really do is build relationships and try to find ways to make people better and to help them grow. That's more important than dentistry alone."
However, because his message reaches across boundaries, his audience also includes patients, other professionals, and even high school students. "There are some really good messages in the book that are very meaningful to kids. I've done presentations in high schools and my children have been to some of my seminars. I love for them to go and listen to my message."
This, perhaps, is one of the deeper benefits of becoming a published author: the knowledge that you are making an impact. "To me, the book is for giving some insight to grow and be better. Whether I'm speaking to hundreds of dentists or dealing with my patients in my practice, that's the benefit of my book." And based on comments he has received, his readers agree. "I literally had one patient say, 'I keep your book on my nightstand beside my bed. I read it over and over because it means so much to me'."
It's comments like this that lead Dr. Fling to believe his relationships with patients have further developed since becoming a published author. "It seems like my relationship with my patients and my staff just continue to grow and get stronger. The book both reinforces and enhances my relationships." Dr. Fling will be the first to say a book is a great way to enrich an already successful career, or as he says, "to add one more arrow in the quiver." This is why he encourages anyone to write a book. "If you feel you have a message or a story to tell, just get on with it, because life is short."
And with the help of Advantage Media Group, he was able to publish his book with ease. "I'd never written a book before, so I didn't know the first thing about publishing. But they were a helpful group, so we got it done."