How Valuable is Your Personal Brand?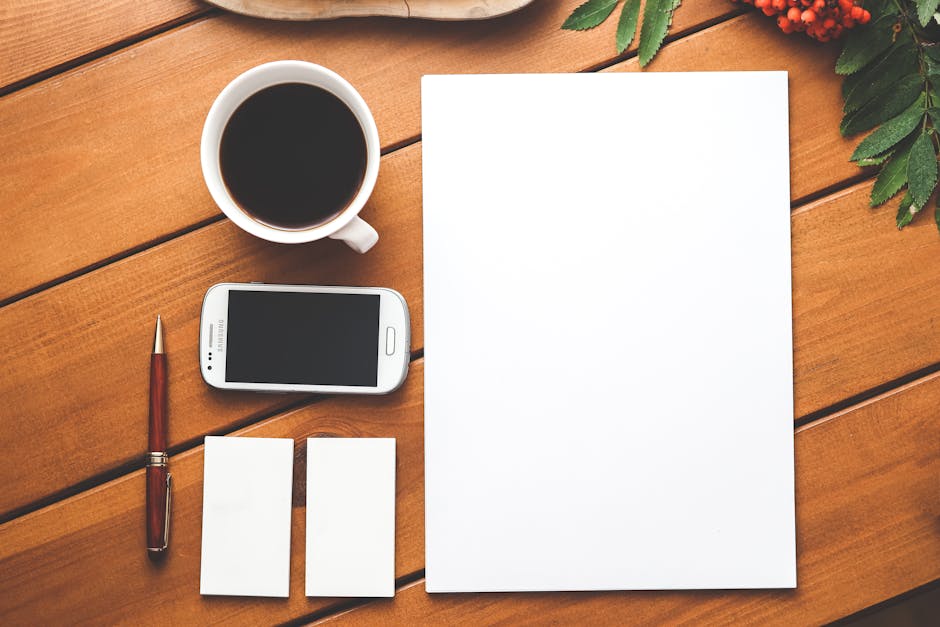 When was the last time you Googled your own name? All pretentiousness aside, when was the last time you really searched… for yourself?
One simple Google search by a potential client or employer can make or break your career. As the number one search engine in the world, Google is the easiest, fastest and best way to gauge public persona. This all feeds into a harsh realization of new media… the theory that your brand is what other people say it is. Like it or not, Google is essentially your business card. Still haven't Googled yourself? I suggest doing it before you read on.
What did you find? Are you happy with the results? If you are not the top spot on your search, then your personal brand needs an update. Is your photo posted? If not, you're missing out on "quality clicks." Get a Google+ account immediately and make your debut. A Google+ account will help with search listings, since even Google likes to play favorites.
In addition to having a presence on Google+ and LinkedIn, your contributions on social media (Facebook, Twitter, Pinterest, etc.) largely impact your search results. Experts suggest, posting regularly on your personal profile pages, contributing as a guest blogger, taking part in community chats, posting infographics and eBooks or even hosting a webinar will all enlarge your digital footprint. Put in the effort and reap a more visible presence on search listings.
In today's world, controlling what shows up on a Google search is similar to herding cats, yet these tips can help improve which listings are displayed when a potential employer, curious co-worker or long-lost high school friend searches your name. Your personal brand is something that you must try to protect as an entity, especially in a tech savvy era where a search listing defines who you are to the rest of digital world.