Navigating the Top-Tier Trio of the New Media Landscape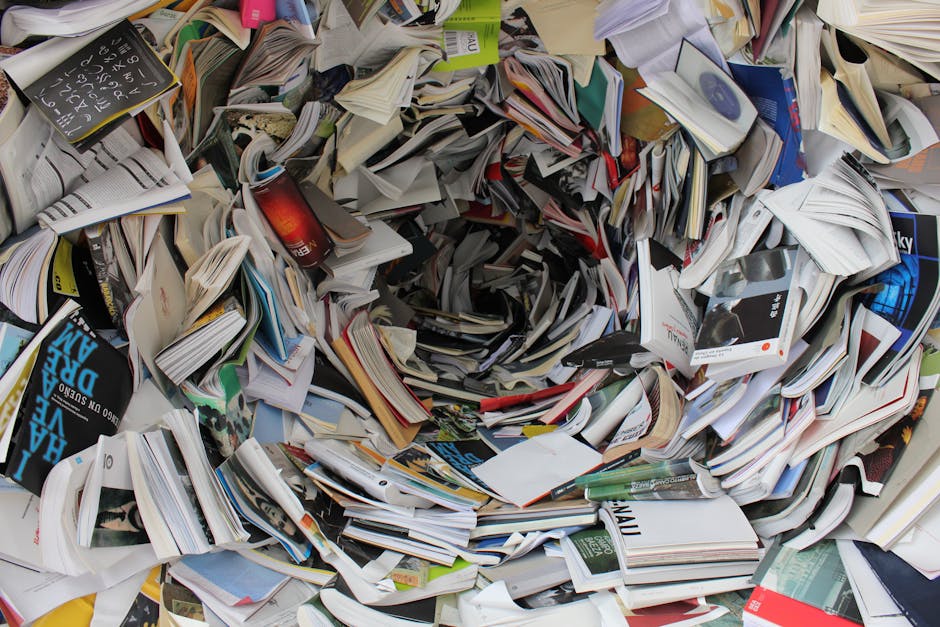 Blog posts. Websites. Podcasts. Twitter. Emojis, Facebook, and a landslide of LOLs. Welcome to the world of modern marketing and the ever-expanding digital sphere.
The New Media Landscape offers more opportunities to market products, goods, and services than ever before. In the last two decades, standard marketing vernacular has evolved from basic terms like "direct mail campaign" and "ROP plans" to newly-coined phrases like "social media strategy," "digital platforms," and "online presence." The days of snail-mailing a company postcard to prospects, and pronouncing the marketing initiative "bold" have passed. Today's consumers are tech savvy, cynical, and, thanks to the tsunami of info flashing across their devices second-by-second, now boast the attention span of your average goldfish.  
So how does a company capture and keep the focus of its customers and targeted prospects amidst the flurry of distractions that define the modern lifestyle? By understanding (and leveraging) the powerful trifecta of the new marketing landscape: earned, rented, and owned media. A prudent place to start the process is to simply identify the differences between the three. Once comprehension is achieved, the trio can be applied as a way to prioritize your interactive marketing tactics for optimal success. Here then, for your edification, is a thumbnail definition of each.
Earned Media
Ace marketers and co-authors of Mastering the New Media Landscape: Embrace the Micromedia Mindset Rusty Shelton and Barbara Henricks define earned media as "any exposure gained by earning your way onto someone else's platform or stage." By its very nature, earned media is extremely effective in boosting and expanding a brand. In sharing space on someone else's media outlet, you've gained an implied endorsement from that outlet, as well as exposure to the outlet's already established audience. The effect is far reaching and can yield multiple rewards. The trick comes in getting an invitation to someone else's platform in the first place.
Earned media requires permission from the owner of your targeted outlet. So whether you're looking for placement in another company's social media messaging, hungering for an interview on a celebrity's popular podcast, or rallying for a spot on Oprah Winfrey's "Favorite Things" list, you've got your work cut out for you. You've got to dazzle "the gatekeepers" with your product, service, or marketing skill to gain access to their stage. While there are certainly tactics for effectively impressing the owners of your platform of choice, earned media is very aptly named. You've got to work hard for it.
Rented Media
Defined by Shelton and Henricks as "a presence and content that you control but that lives on some else's platform or stage," rented media is a key component to marketing success. Consider social media services you currently employ, perhaps your company's Facebook page, Twitter account, or Instagram access. While you're given the freedom to message and post on these channels, the platform—and the rules that it plays by—are someone else's. According to Shelton, as it has done countless times in the past, Facebook can tweak its algorithms, and Twitter, LinkedIn, and Instagram can change their user policies with no advance notice. Without any input from you, there's a possibility of losing access to your target audience at any given time. The threat of this happening is not reason enough to ignore the benefits of rented media. It can be exploited for incredible success, as is evidenced by these killer company Facebook pages. Still, Shelton and Henricks agree that a brand cannot limit its messaging solely to placement "on someone else's real estate."
Owned Media
Conquering the New Media Landscape would be utterly impossible without successfully leveraging the owned media component. Defined by Shelton and Henricks as "any channel where you fully own the connection to your audience," owned media is composed of elements including your brand website, your mobile site, and your blog (assuming that you are the owner of those domains) plus your email contact list.
In owning these platforms, you have full access to your target audience and your reach, style, and messaging are defined by your own rules. This provides a durable and ongoing stage for your brand and allows for storytelling, content, and promotional copy that you alone control. Owned media is essential for building long-term relationships with your clientele and, if executed artfully, is a plausible gateway to those much-coveted earned media placements. In addition, Shelton emphasizes that it fosters "the ability to shine a spotlight on others who don't yet have a platform but could benefit your audience."
It's a brave, new (and easily-distracted) world. Drawing the attention of a focus-challenged target market is a challenge facing every company intent on growing their business. Understanding the difference between media's reigning three components is just the beginning of building a robust and effective modern marketing strategy.
For a deep-dive into the next steps toward success, don't miss Rusty Shelton and Barbara's information-rich presentation during The New Media Master Series in Austin, Texas, on September 21.
In the meantime, if you've succeeded in reading this blog post from start to finish, congratulations! You've earned the envy of goldfish worldwide.  
To register for the New Media Master Series, visit www.newmediamasterseries.com.