An Author's Guide to Proper Twitter Etiquette
Senior Marketing Strategist and Twitter connoisseur Rusty Shelton gives some dos and don'ts when attending the "world's biggest cocktail party"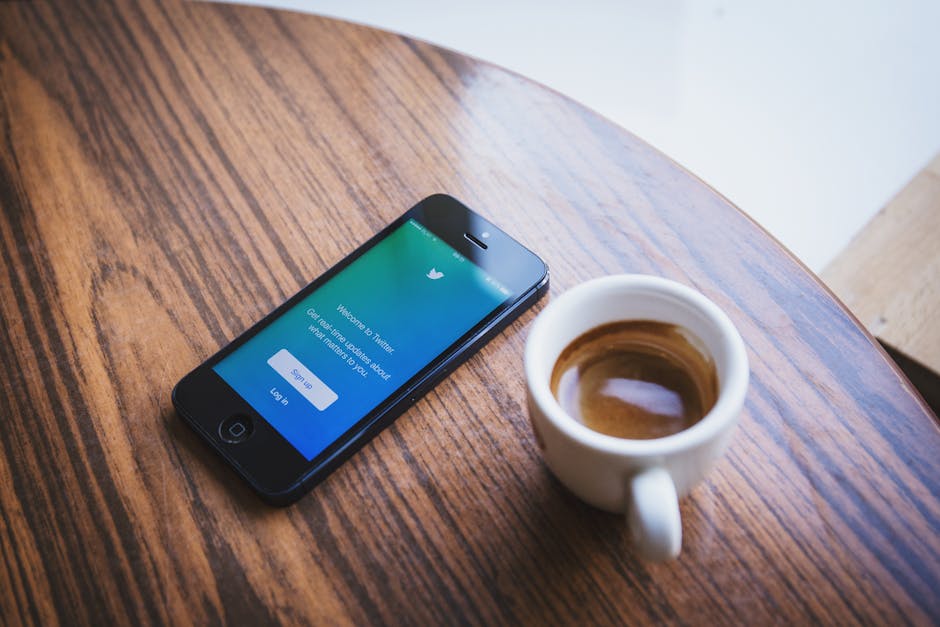 There is no better social platform to build intentional, outbound relationships with journalists, groups, conferences, and other influencers. As counterintuitive as it may seem, Twitter allows an author (when they approach it the right way) to get above the noise found in the media's inbox and connect on a peer to peer level.
Easy as 1, 2, 3
The primary goal of Twitter is to use it to build relationships with the media, experts, and groups who align with your primary message.
Shelton recommends that you make three lists and make an effort to reach out to one person or organization each and every day. That's three 140-character sentences that could make a huge difference. Make a list of:
The top 50 journalists/bloggers/media members in your topic area (make a list and tweet to someone on this list at least 1x a day)

The top 50 influencers/authors/experts/authorities in your topic area (make a list and tweet to someone on this list at least 1x a day)

The top 50 groups/organizations/conferences/associations/businesses you want to build relationships with (make a list and tweet to someone on this list at least 1x a day)
Additionally, Twitter gives you a great platform to thank people who help you with your book launch and to connect with readers who talk about your book. A public shout-out on Twitter is much more powerful than a private email.
Dress for Success
The first thing to do is build your a quality profile. I can't tell you how many people I see sign up for Twitter and not post a quality bio, well-designed header image, or even an avatar picture. This Twitter account is going to be become a key first impression for many people – make sure it's a good one.
It's Social Media (so be social!)
Secondly, Twitter is all about focus. Many people call it the world's biggest cocktail party, which I think is the perfect analogy. Just like cocktail parties, people are circled up in small groups on Twitter talking about an infinite amount of topics. Some are talking about House of Cards, others the election, and so on. You don't want to just wander around this cocktail party or you'll never get anywhere. The crucial step here is to build the three lists I described above and focus at least 75 percent of your content on those lists.
Hello, my name is…
Third, use the same etiquette you would at a cocktail party. Think about it – would you really lead into a conversation with "Hey – guess what? My new book's out! You can buy it here!" Absolutely not, and you shouldn't do that on Twitter either. Take a conversational approach and create a voice on Twitter that positions you to talk peer to peer with the lists I mentioned above.
Searching for More
Take advantage of the data Twitter gives you access to. The search field on Twitter is one of the most under-utilized tools on the platform. If you are an author, search for the 10 most popular books in your category and see what people are saying about them. Are there bloggers you can follow? Maybe conferences you should pay attention to? Likewise, track everyone who is talking about your content on Twitter. Most who share your blog posts, articles and even talk about your book won't take the time to find your Twitter handle and tag you, so you must proactively track that content using the search field.
Put Others First
Me-first content is by far the biggest and most common mistake I see on Twitter. If more than 10 percent of your content benefits you (links to your book, promotional content, etc.) you're the person no one wants to talk to at the cocktail party.
Pitch and Strike Out
The other mistake I see is when authors proactively pitch themselves to journalists on Twitter. Your goal in relationship-building on the platform isn't a direct pitch to them – it's pulling them to you by talking to them like a peer. In other words, instead of saying "Hi @DavidSmith – loved your column in the @WSJ today. I'd like to interview with you on that topic next time," say something along the lines of "Really interesting piece from @DavidSmith in the @WSJ today. Love his unique angle on neuroplasticity – don't see that much."
You want the journalist to find your tweet interesting and on-topic enough to click through and look at your bio and (hopefully) then click through to your website.
The biggest benefit of Twitter isn't necessarily direct book sales, it's relationship-building with journalists, influencers and others who can then turn around and invite an author to do an interview, write a guest post, give a keynote, or even come in and do a workshop. The results of Twitter more often than not are found off of Twitter in the form of PR, business development and, most importantly, new relationships.
Visit Lisa Tener's website for the original Q&A with Rusty.