Your Brand Should Piss Someone Off
Austin McGhie
FastCompany.com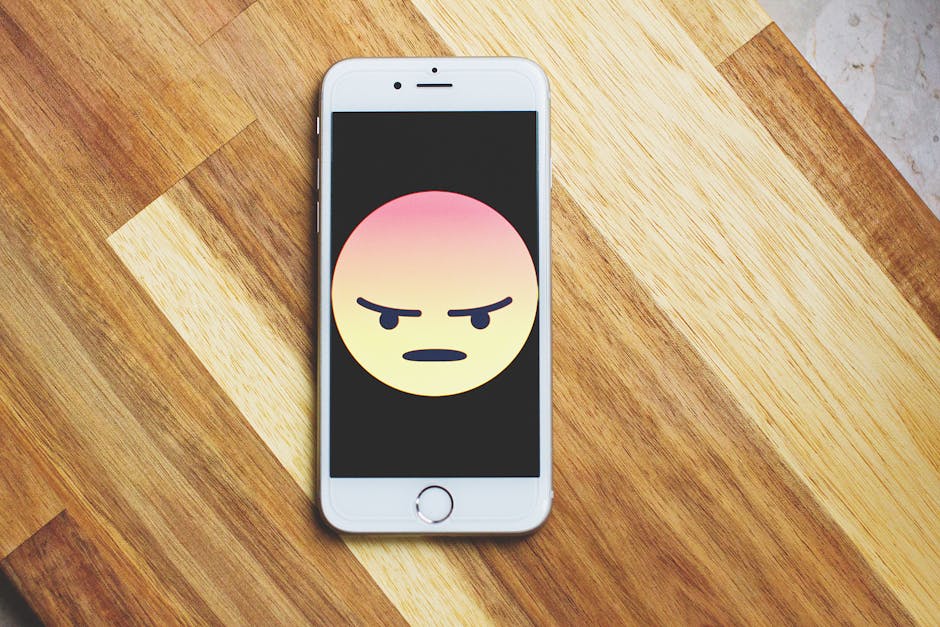 If you want some people to love you, you've got to accept that others may hate you. So let 'em. Better than having a weak brand.
The better you are at creating a strong, clear brand position, the more likely you are to find a group of people who really don't like you. As Bill Cosby once said, "I don't know the key to success, but the key to failure is trying to please everybody."
Years ago, the And1 website used to feature an extreme example of this point. Addressing the meaning behind its name, the basketball apparel company announced: "If you don't know what it means, we don't want you wearing our shoes."
It's like life: the only way to have everyone like you is to avoid taking a controversial stance on anything. If you are willing to be anything to anybody–to surrender your identity and your individuality–no one will have strong feelings about you either way. You won't stand out to anyone and you won't offend anyone. You simply won't matter. Is that the fate you want?
In business, a dull existence means a weak brand. If you want some people to love you, you've got to accept that others may hate you. With your company clamoring for new customers and more business, it takes a certain amount of nerve to deliberately ignore people that many within your organization might consider prospects.
Nike's most controversial Olympic ad campaign, during the Atlanta games in 1996, stated "You don't win silver, you lose gold." Polarizing? You bet. Clear positioning? Hell yes! Nike is unabashedly a culture built around winning, and if you can't take the heat you have no business in that arena. Maybe it wasn't the most sensitive thing to say. Perhaps Nike would like a do-over on that campaign. Probably not.
Can you find fault with this kind of corporate culture? Definitely. Is this a culture for everyone? Definitely not. Do you know exactly where this company and brand stand? Most emphatically yes.
Read the complete article at FastCompany.com